Mrs. Rosemary Sweedyk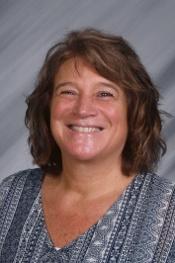 Contact Mrs. Sweedyk:  rsweedyk@hsparish.org
Mrs. Jane McAlary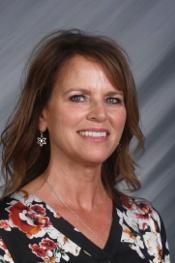 Jane McAlary is starting her fifth year at Holy Spirit School as an Instructional Aide.  Mrs. McAlary provides instructional aide for 2nd graders in Mrs. Mersino's classroom.  She enjoys working with children and feels very blessed to be a part of the Holy Spirit School family. Mrs. McAlary and her husband have five children and one grandson.  They are enjoying all the ages and stages of their children and grandchild and thank God for their growing family. Some favorite things Mrs. McAlary likes to do are designing and decorating, baking, gardening, listening to music, dancing, learning more about the treasures of the Catholic Faith, and watching any sport her children are involved in.
Contact Mrs. McAlary:  jmcalary@hsparish.org
Mrs. Amy Stuitje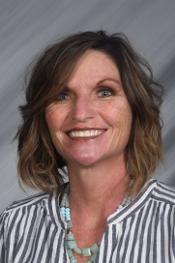 Contact Mrs. Stuitje:  astuitje@hsparish.org
Mrs. Anna Scalici

This is Anna Scalici's 12th year working in early childhood here at Holy Spirit. She has an Early Childhood degree from GRCC and loves working with children.  For her entire life she has belonged to Holy Spirit Parish and is a graduate of Holy Spirit School.  She loves spending time with her huge Italian family, golfing, and especially enjoying their annual trip together.  Anna feels extremely blessed to call Holy Spirit Preschool home!
Contact Mrs. Scalici:  ascalici@hsparish.org